Mounts
Jump to navigation
Jump to search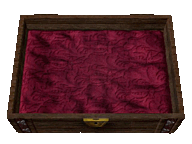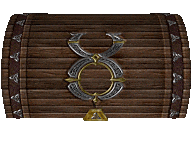 Mounts
While mounts exist on Angel Island, they are not able to be mounted unless you are logged in to the Siege Perilous shard. They can be purchased from animal trainers or tamed in the wild with Animal Taming.
Types
There are several types of mounts that you can obtain on Siege Perilous. Horses, Llamas and Nightmares are all available.
Bolas
Since mounts are not rideable on Angel Island, Bolas there instead entangle pets and other followers. On Siege Perilous, bolas knock you off your mount.