Install & Connect
Jump to navigation
Jump to search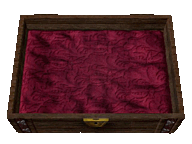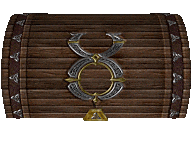 Install & Connect
The launcher will install both Angel Island and Siege Perilous all at once. Both shards are available through the server listing once logged in to the game.
Using the launcher
1) Download the launcher here.
2) Double-click setup to install the launcher.
3) Run the launcher.
4) Create a Profile and Install the game to your desired location.
5) Select Launch in the top right corner.
Enjoy the game and please check Getting Started for help with gameplay. You can also Ask a Guard for help or even another player in the Angel Island Discord.
Downloads
UO Cartographer - Map Assistant
Connect
Server IP/Name – uoangelisland.com
Port – 2593
Shard Accessibilty
Currently Angel Island has 3 shards available to connect to.
Angel Island – This is the live production server. Create your character and get immersed in the best MMO ever made!
Siege Perilous TC – This is our test center. It gives players the ability to test different skills and functionalities of the shard without having to worry about resources or time. Right now you can enjoy all of those test features on Siege Perilous by logging in to this shard.
Siege Perilous - A classic Siege Perilous shard, currently open to the public for a live beta test.