Lockpicking
Jump to navigation
Jump to search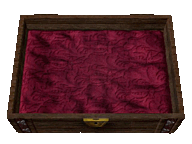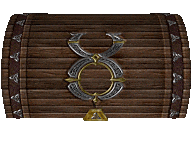 Lockpicking is used for unlocking a variety of locked containers and chests.
Be wary, as treasure chests found buried within dungeons are often guarded by greedy pirates. Many types of locked containers are also trapped, so caution must be used when opening them to ensure safety. See Remove Trap for more information.
Training Lockpicking
In order to train lockpicking, you can either practice on different locked containers that you find in the world all the way to GM, or create your own containers for practicing on which will take you almost to GM.
The level of difficulty to pick a player crafted lock depends on the Carpenter's skill level in Tinkering. As this difficulty rises so too will your chance at gaining skill in lockpicking from picking the lock.
Crafting a type of container which locks while having sufficient skill as a Tinker is all that is needed to craft a locking container.