Stealth
Jump to navigation
Jump to search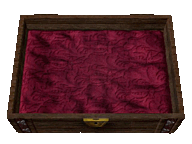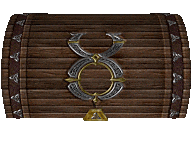 The Stealth Skill works in conjunction with Hiding to give players the ability to move around undetected.
Training Stealth
Stealth can easily be trained to 75.0 without wearing any armor, just by hiding and using the stealth skill repeatedly.
Prerequisites
You must have 80.0 skill points invested into hiding before you can train stealth.

You must wear armor to train past 75.0 Stealth skill.


See Also: Detecting Hidden