Peacemaking
Jump to navigation
Jump to search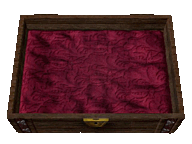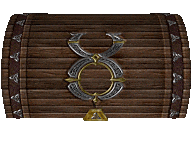 Peacemaking is a bardic skill that works in conjunction with Musicianship in order to make hostile targets behave in a more friendly manner.

You can use peacemaking at any time, regardless of whether or not there are hostile creatures nearby.

Training Peacemaking
In order to train the Peacemaking skill, you must have an instrument with you. Using the skill repeatedly will take you all the way to GM.
Siege Perilous
On Siege Perilous, Peacemaking is not targeted. Rather, when used, the skill will stop all creatures within range of the character from attacking.
See Also: Provocation